Grand Canyon Travel Enlightened!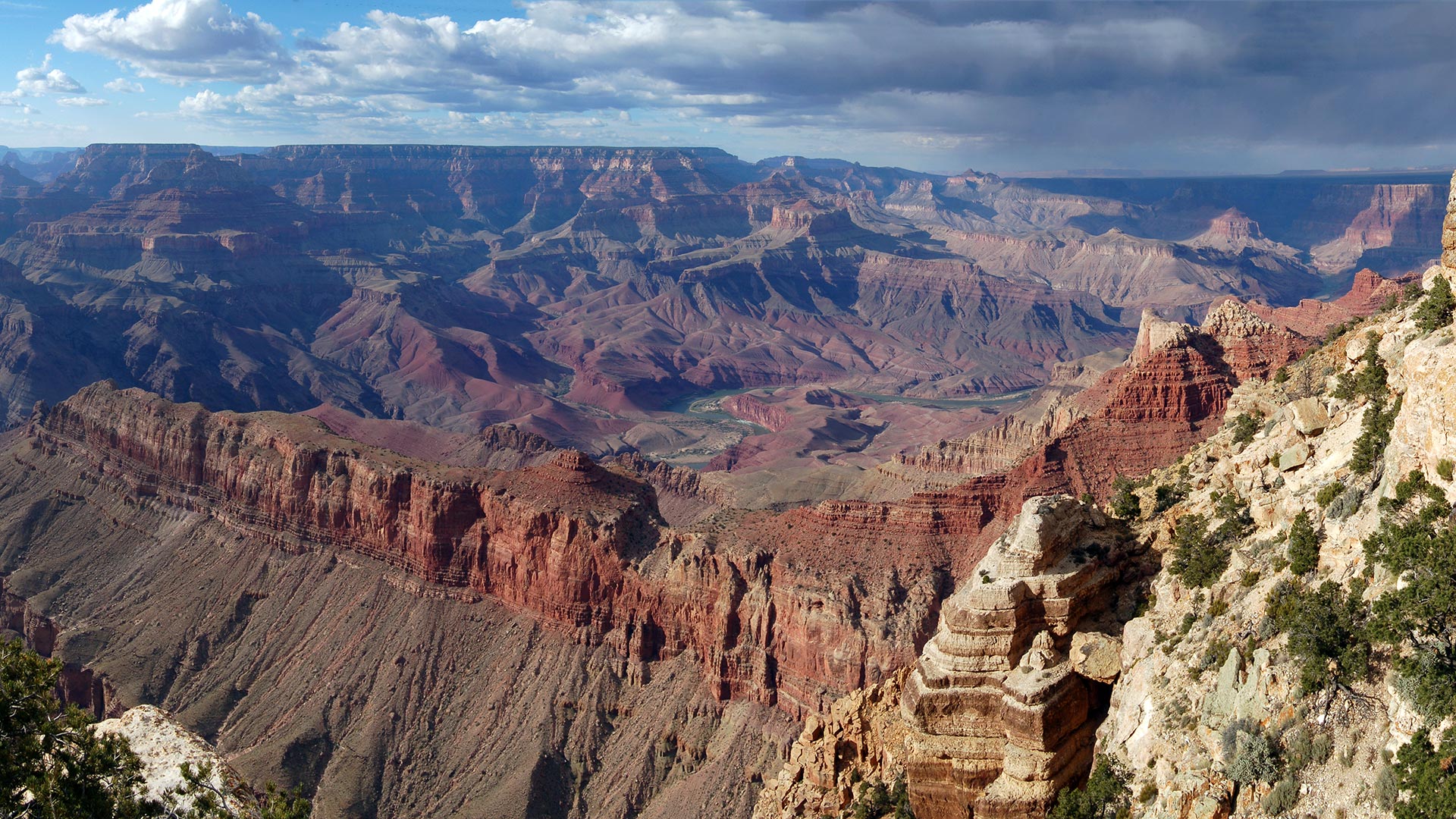 Published:
April 2, 2020
Grand Canyon Guru Travel Guide!
Welcome to the new and improved Grand Canyon Guru website! This website has been carefully redesigned with you, the Grand Canyon adventurer, in mind. For most people, a trip to Grand Canyon is a once in a lifetime experience. But with the canyon covering such a vast expanse, where do you even begin to plan your trip? How do you sift through hundreds of hotel and tour company websites to find exactly the trip that you have been dreaming of? That is where Grand Canyon Guru comes in. Whether you want to ride a mule to the bottom of the canyon, soar above the canyon in a helicopter, river raft through the most exhilarating rapids in North America, explore the waterfalls of Havasu, or just simply sip a cocktail on the canyon rim at sunset, Grand Canyon Guru offers you a sleek and central location for all Grand Canyon trip planning information.
Grand Canyon Guru is reader-supported. When you buy through links on our site, we may earn an affiliate commission. Thanks.
Almost 6 million visitors come to Grand Canyon National Park every year and most of them have very different expectations for how they want to experience the canyon. Some people want to hit all of the most popular highlights while others want to get away from the crowds and enjoy some solitude with a view. Whether you have a little or lot of time, a small or a big budget, there is no right way to explore the canyon and the Grand Canyon Guru's Trip Planning Tools were designed with that in mind. By answering four simple questions about the experience that you would like to have, the Ask the Guru tool will generate a unique itinerary for your perfect Grand Canyon adventure. This tool will save you hours of work reading through hundreds of websites so you can quickly focus on the aspects of your trip that you are looking forward to the most. The Guru also offers a unique Trip Cost Calculator that helps you estimate your trip cost and a free guidebook for even more in-depth trip planning information.
Grand Canyon Guru is also here to help you research and book Grand Canyon Tours, find lodging and hotels, and explore the best activities for your adventure. Once you have your Grand Canyon trip planned out, you can even find the best flights and rental cars to get you there and buy travel insurance, just in case. The Guru will always give you honest reviews on the best gear and guided tours as well as coupons and deals on Grand Canyon travel and vacation packages that will save you money.
How can we provide so much information on Grand Canyon Guru? While working in the Grand Canyon region for decades, our team has experienced countless adventures from rim to rim and top to bottom. We have rafted all 277 miles, hiked hundreds of miles through the remote backcountry, and explored the far reaches of its side canyons with a camera. All of our personal experience has been gathered together on Grand Canyon Guru to help you, the newest Grand Canyon adventurer, fall in love with Grand Canyon the way that we have. We hope that you enjoy the new website, that you use the Guru's trip planning tools, and that you get out there and become inspired by the most beautiful canyon on Earth.