101 Things to do at the Grand Canyon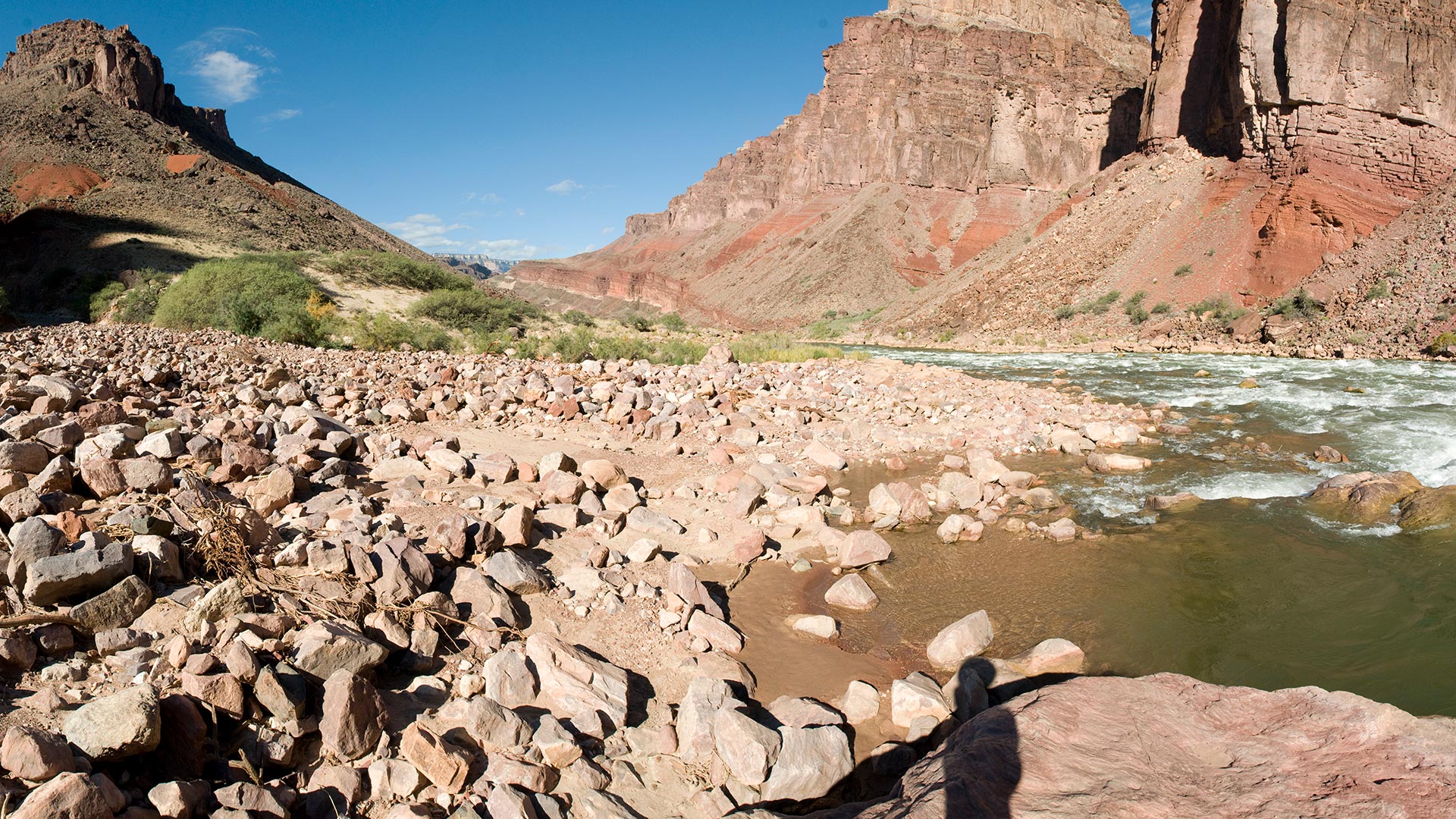 Published:
March 19, 2020
What to do when you visit the Grand Canyon
Grand Canyon covers an incredible 277 miles of national park, national forest and tribal land so how do you figure out where to even begin planning your trip? Let the Guru guide you to the 101 best things that Grand Canyon has to offer, no matter what type of trip you are looking for.
After spending many years at Grand Canyon working as both a park ranger and backcountry guide, I am happy to share my extensive knowledge with you, the newest Grand Canyon adventurer.
I've rafted all 277 miles of the Colorado River, hiked hundreds of miles of canyon trails and explored remote 4x4 roads to find the best hidden campsites along the rim. My Grand Canyon Guru 101 Guide highlights the best that Grand Canyon has to offer, with something that everyone will enjoy on the list. Find the best adventures, food, overlooks, drives, hikes, hotels and insider tips using my 101 Guide.
I hope that you plan the trip that you've been dreaming of and enjoy your first breathtaking view of the largest canyon on Earth, a truly magical place that will always have my heart. Please follow the link below to download our free Grand Canyon eBook and start planning the ultimate Grand Canyon adventure.
Grand Canyon Guru is reader-supported. When you buy through links on our site, we may earn an affiliate commission. Thanks.
Explore all 101 things to do at the canyon with our

Grand Canyon Travel Guide